Create memory for life with Xandy Liberato and Judit Triguero!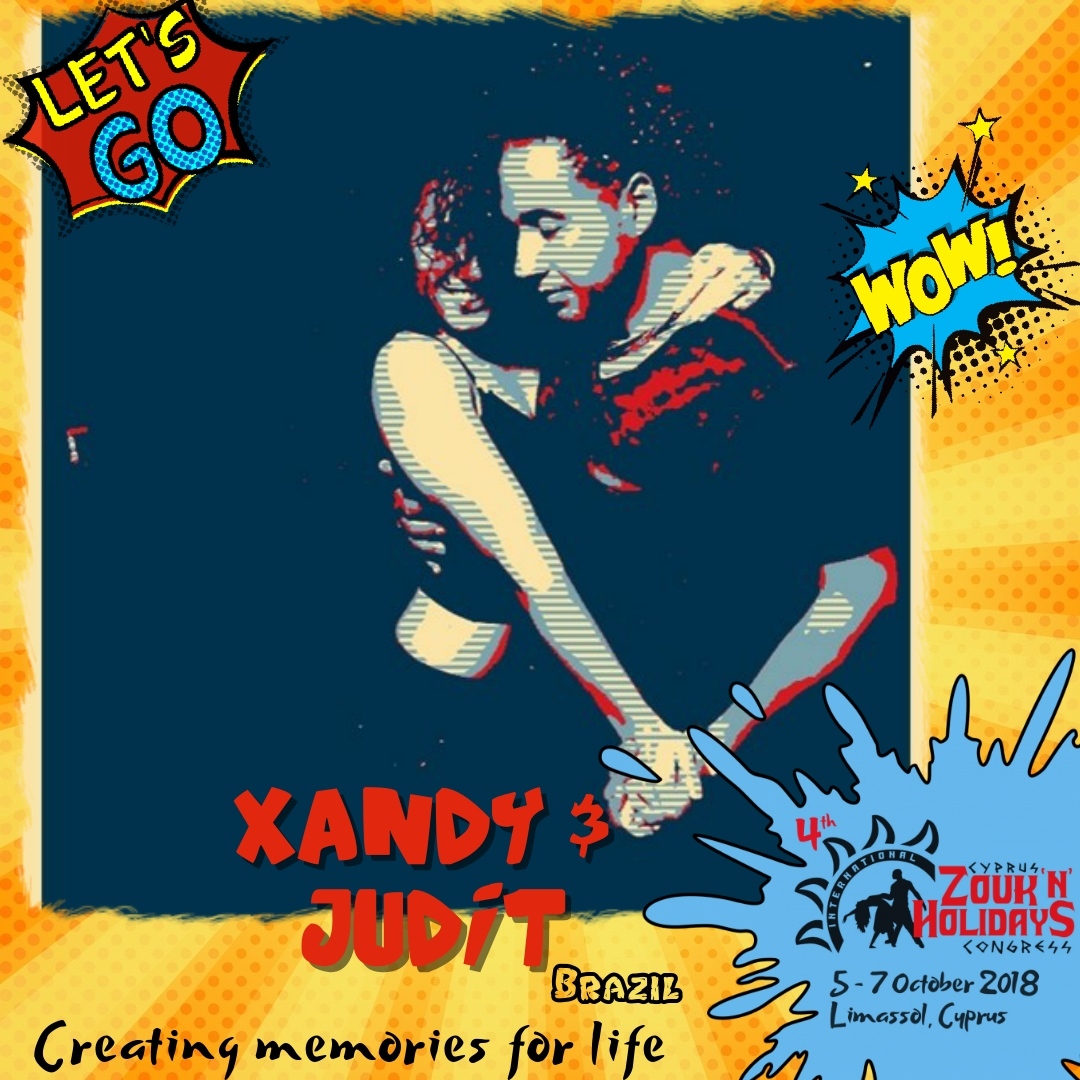 We're very happy to announce Xandy Liberato and Judit Triguero who will join us this October 5th – 7th!
Xandy Liberato is a teacher, choreographer, dancer, therapist and dance researcher.
After numerous years of research on partner dancing, contemporary dance, afro dance, somatic techniques and holistic practices validated by transpersonal psychology, he created the Liberato Methodology.
He currently shares his knowledge in regular classes, workshops, congresses, and his own Retreat, which aims to help people to have a more fluid dance, connecting dance and life as a reflection of one another.
Judit Triguero is a professional dancer specialized in jazz dance since 2010, as well as partner dance and Brazilian dances. Graduated in Physical and Sport Science in 2015. In her professional career she has worked as a dancer, interpreter, actress and assistance director in numerous musicals, video clips, performances and dance companies. Currently, she is working with Xandy Liberato in the Liberato Dance Company as a dancer, teacher, facilitator and researcher in the elaboration of the Liberato Methodology, which aims to develop the connection with oneself, with the other and the environment through conscious breathing.