Transportation
How to reach Limassol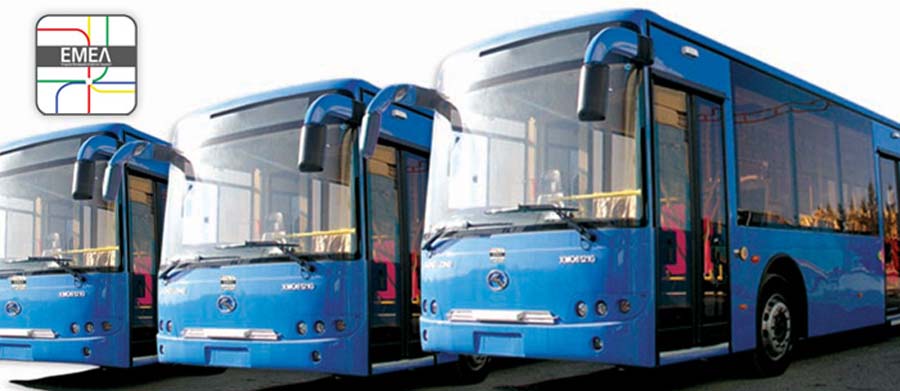 Cyprus has two airports – in Larnaca and Pafos. Limassol – the place where our congress will take place, is situated between them. From both airports you can reach Limassol by various ways:
Travel & Express offers a cheap alternative way of transportation to and from the International Airports of Larnaka and Paphos or from and to your hotel or business.
CheapestTaxis offers transfer airport – hotel – airport for individuals and groups at good price
Taxi
How to navigate in the city Public transport
Limassol has now various bus routes. You may check them here or here. Single route ticket is 1.5 EUR, daily ticket – 5EUR. There is also night bus running from 9PM till 4AM with ticket price 2.5EUR. The most popular route is 30 starts from St Rafael Hotel outside the city and finishes in MyMall – another side of the Limassol and passes by seafront.
To plan your journey easier you may use app for Android or Windows Mobile smartphones.
Taxi
Limassol is full of taxis. Not like New York, of course, but still. You may catch it on the street, find near hotels or clubs or use Cyprus analog it Uber nTaxi. Usually you have to pay by cash but some taxis offers payment via cards as well. The price starts from 5 EUR till 10 according to distance. It might be higher at night time a bit.
Rent a car
If you plan to stay more and discover our beautiful island then you might consider to rent a car. There many car renting companies in Limassol including the famous Sixt, Avis as well as low-budget Eropcar and local companies. You can pickup your car in the airport or rent in the city. We suggest to make reservation in advance to have better price and options to choose desire car.
Rent a motobike
To discover a city one of the option is to rent a motobike or scooter. You won't have a problem with traffic jams or parking while will have ability to rich any destination in the city and suburb easily and with low budget.
Rent a Bike
Alternatively there is a possibility to rent a bike or e-scooter and be green, independent from the bus schedule and have a cardio training 🙂
To rent a bike you'll need a credit or debit card. You may do a reservation online or at one of the bikes pickup point in the city.