Our bronze sponsor – anQor Team Ltd!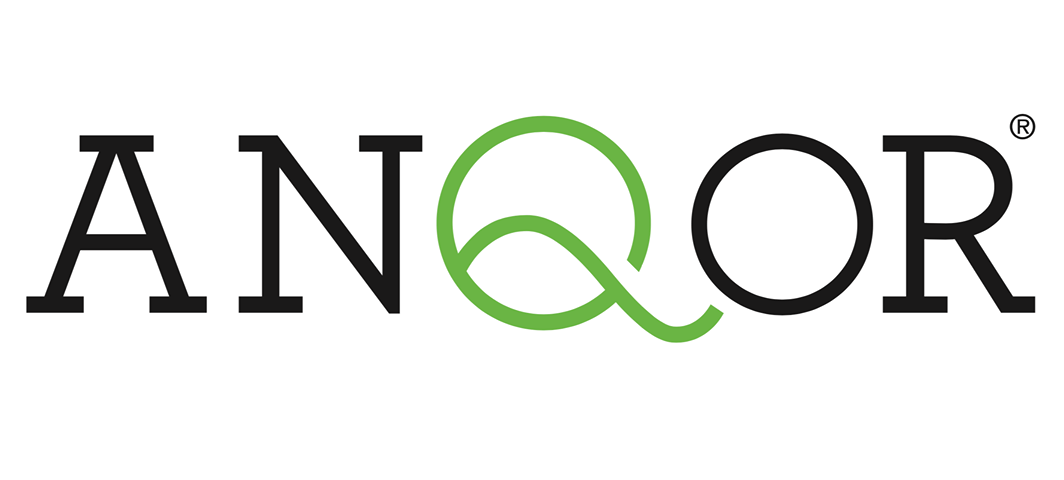 We'd like to introduce our bronze sponsor – company anQor Team Ltd. anQor is based in 2009 here in Cyprus. This is one of the biggest fast growing company in the River cruise shipping business.
The company manages river cruise ships all over the European Rivers, such as Main, Rhine, Danube, Mosel. The main goal of anQor is that its employees will think that they belongs to somewhere, to a community which can be considered as a shipping family. Company is taking care of them more than any other companies.