Meet Bruno Galhardo's music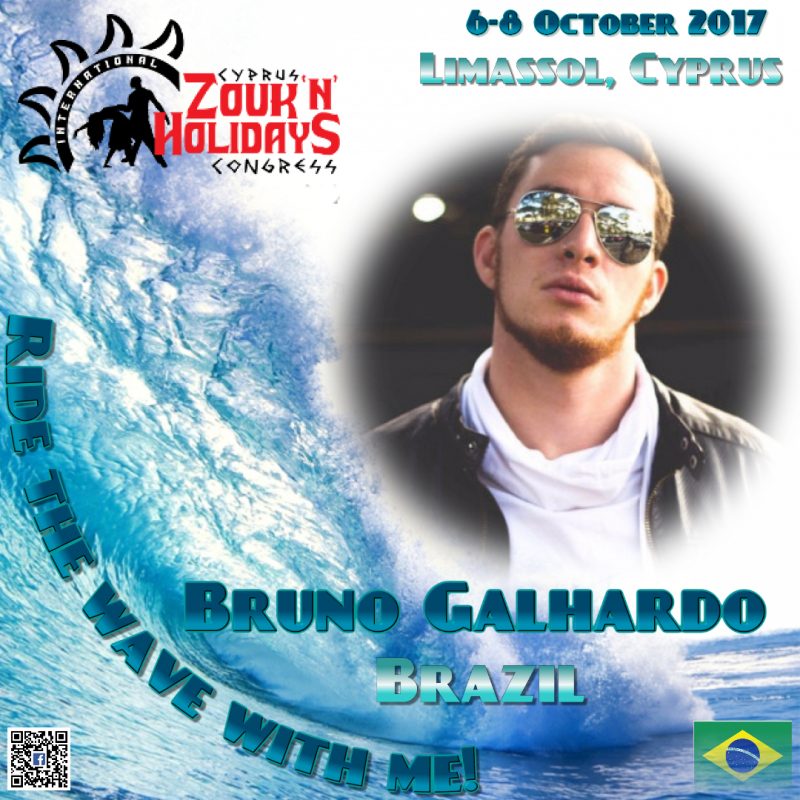 Bruno Galhardo is one of the best artists in the world will participate the 3rd Cyprus International Zouk'n'Holidays Congress this October 6th – 8th! Do not miss a chance to meet the Professor in Cyprus, to learn from him, to dance with him, to watch his amazing show!
In the mean time you may enjoy his selection of music which is really really tasty! Last year Bruno played his mix on the pre-congress party and after party. It was so cool! So, open Spotify on your favorite device, checkout the Bruno's public playlists and do not forget to take your Summer congress pass!