Early Birds passes waiting for you!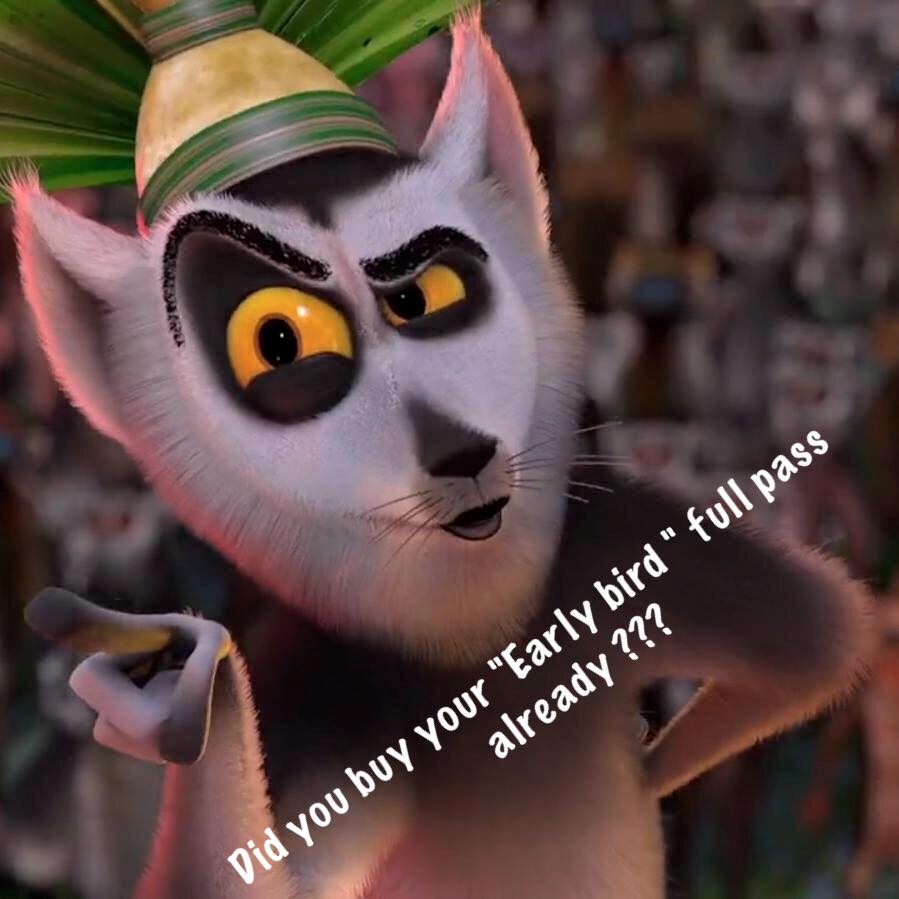 Thank you all who already registered ❤️ and reminding those who still wants to catch up and get the Full pass for the 3rd International Cyprus Zouk'n'Holidays Congress by attractive "early bird" price! Hurry up, the best offer valid only till end of April! After prices will go up ;)!
Sea, dance and fun on one of the most beautiful Mediterranean Island – Island of Love – Cyprus, that famous with its hospitality and cozy, family atmosphere!
More info – program / artists lists / prices