William DJ – Assassin's Creed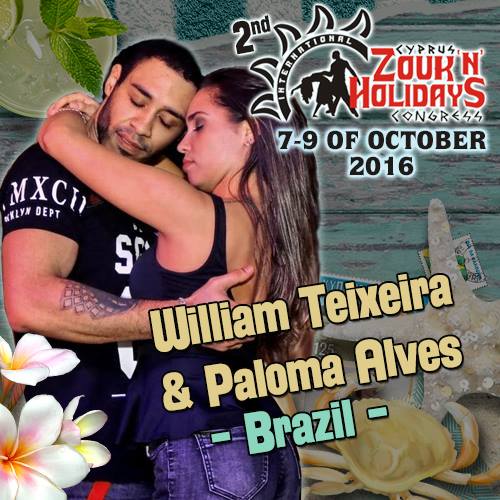 William Teixeira is not amazing artist and great teacher. He makes also Zouk remixes. The Assassin's Creed is the latest one from him! Sensual and slow but with enough power to burn the dancefloor!
Meet William Teixeira with his amazing partner Paloma Alwes at the 2nd Cyprus Zouk'n'Holidays Congress on October 7-9!
#czc2016 #cypruszoukcongress #zoukkiss