Come to Cyprus with new low-cost airline!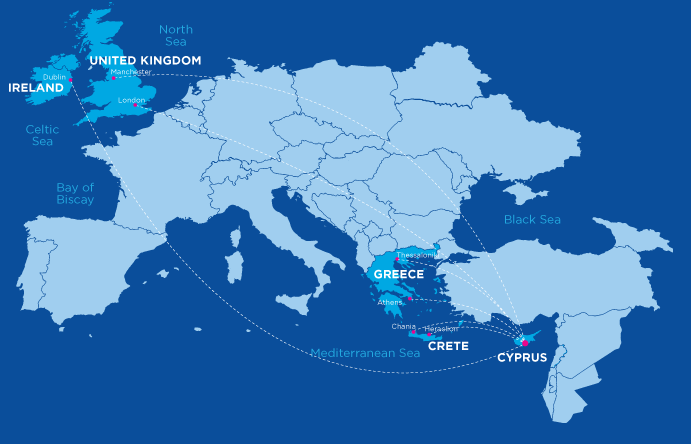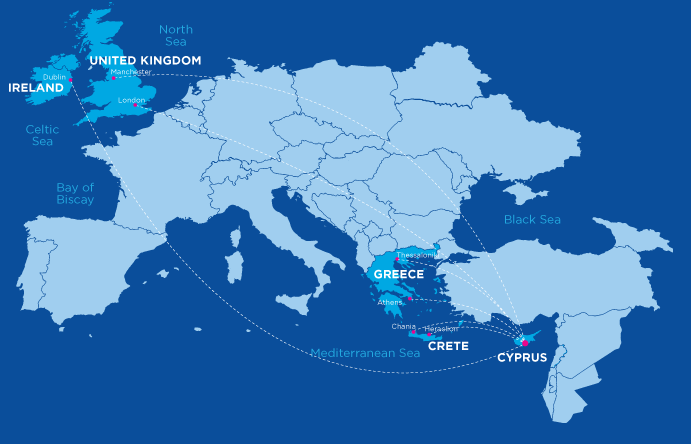 Good news for Zouk lovers from Ireland, UK and Greece! New lowcost airline Cobalt is going to connect Larnaca with Dublin, London, Manchester, Athens,Thessaloniki, Heraklion and Chania! Dublin is a new destination for Cyprus. Hopefully Cobalt will have flights in October to help people come to our Zouk'n'Holidays Congress!
Have a look our page with other destinations to see how to reach Cyprus!