DJ Kakah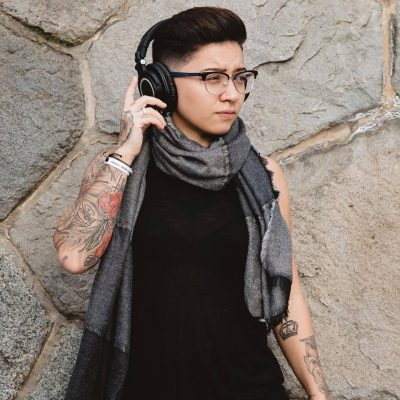 Kakah joined the world of dance in 2009 and while always focusing on West Coast Swing, a rhythm that currently dominates the dance floor in Brazil, she also fell in love with Zouk and became a very famous and wanted DJ!
In 2011, she began to dedicate herself to Zouk, though beginning her career as a DJ producer, having more than 400,000 plays with remixes spread over the internet at that time. She has participated as a DJ in several West Coast Swing conferences in Brazil since 2012, among them: SunCity Swing, br open, Sampa West, Floripa Summer Swing, West in Rio, Swing in Paradise and West in Lion. 3 years ago is part of Global Swing DJs, a group that brings together the best WCSwing DJs in the world.
She is well known internationally for her remixes and productions of Zouk, that already reaches over 1.5 million views on the internet nowadays.
Check out amazing Kakah's work:
---