DJ Brixx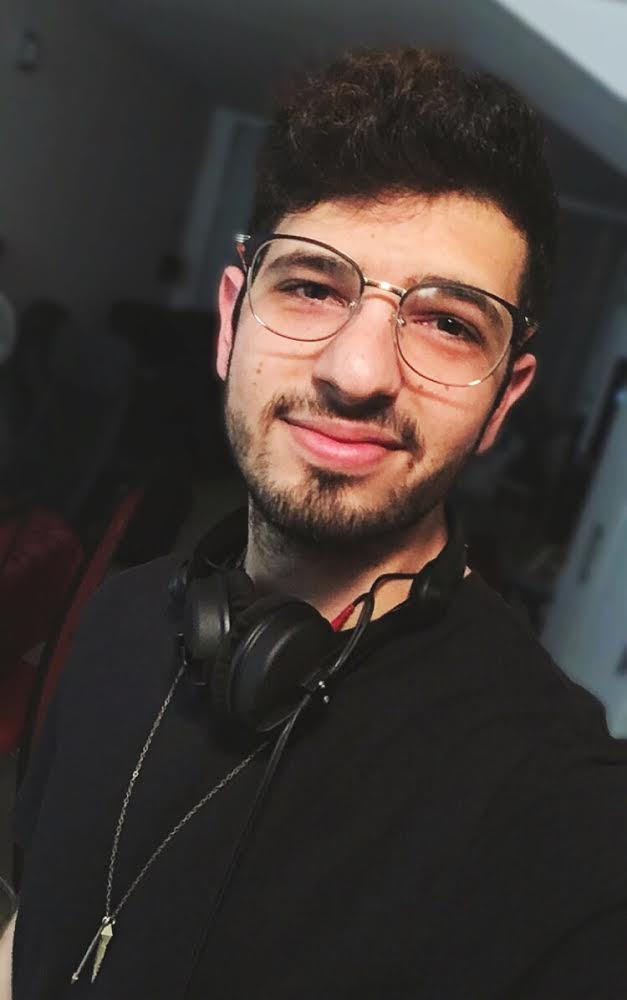 BRIXX – DJ and Music Producer from Israel, Known as Brian Safdie, has been in the DJing and Music Producing industry since 2009.
After a success of producing multiple Salsa remixes with over a million views on YouTube, he fell in love with the zouk world 2 years ago.
As he dances various different Latin styles, once he fell in love with Zouk, the transition to DJing and producing Zouk Music was very fast and natural. In his live sets, he combines his own remixes unique remixes together with a full range of genres and music styles, in order to make the best live set suitable for each crowd.
Follow Brixx on Social Media:
Instagram – @BrixxZoukMusic
Facebook – fb.me/BrixxZoukMusic/
YouTube – bit.ly/BrixxYouTube/
Soundcloud – bit.ly/BrixxSoundcloud/
---