Anna Russa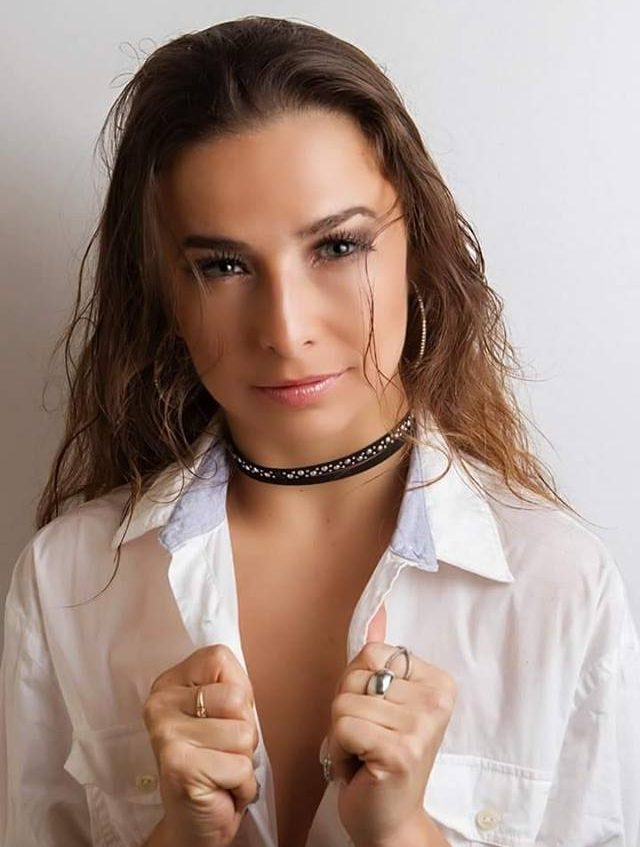 Anna Russa is a professional Zouk dancer, international teacher and choreographer from Russia. Born in Cheboksary, Anna started dancing at 6 years old. As a ballroom dancer she was competing with her brother for several years and became a winner of Chuvash Republic and Volga Several District (regions of Russia).
In 2012 Anna was introduced to the social dances in the dance studio "Rythm" in Cheboksary. In October 2012 she participated in the first Brazilian Zouk workshop with Maxim & Anastasia from St. Petersburg in her city. Anna completely fell in love with Zouk and from that time she started attending all zouk workshops throughout Russia. Very soon she started giving zouk classes, organizing zouk parties and festivals in Russia.
In 2014 Anna debuted as a zouk instructor at Russian Zouk Congress 2014 in St. Petersburg. In November 2014 she was awarded a prize "Breakthrought of the year" in the frame of Russian Zouk Awards ceremony. Now Anna is one of the most famous Zouk instructors in Russia. During the last 3 years alone and together with her partner Mafie Zouker she has participated in international Zouk events around the world.

---